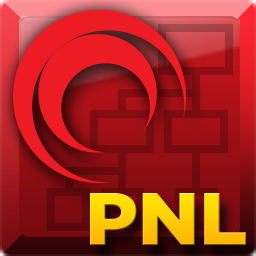 PowerCad-PNL
OS: Win32 and 64
Enhancing your electrical design workflow in Autodesk® Revit®.
A busy day of circuiting your Revit design can leave some electrical panel boards mislabelled … misconnected … or completely unconnected. You need a tool that helps ensure your Revit electrical model is correct.
In the construction design industry, Revit MEP is a leap forward in collaborative design. No need to wait for drawings to be passed back and forth among your design teams.
And now with PowerCad-PNL, electrical designers have a tool to enhance their Revit MEP workflow to help meet — even beat — aggressive design schedules.
You see, when reviewing complex projects one of your best tools is simplicity. PowerCad-PNL is your tool to extract all panel boards and interconnections to a live 2D view. You get a concise flat schematic that speeds BIM project design reviews.
And BIM Managers will appreciate the easy installation. Just download PowerCad-PNL for Revit MEP (it's free!):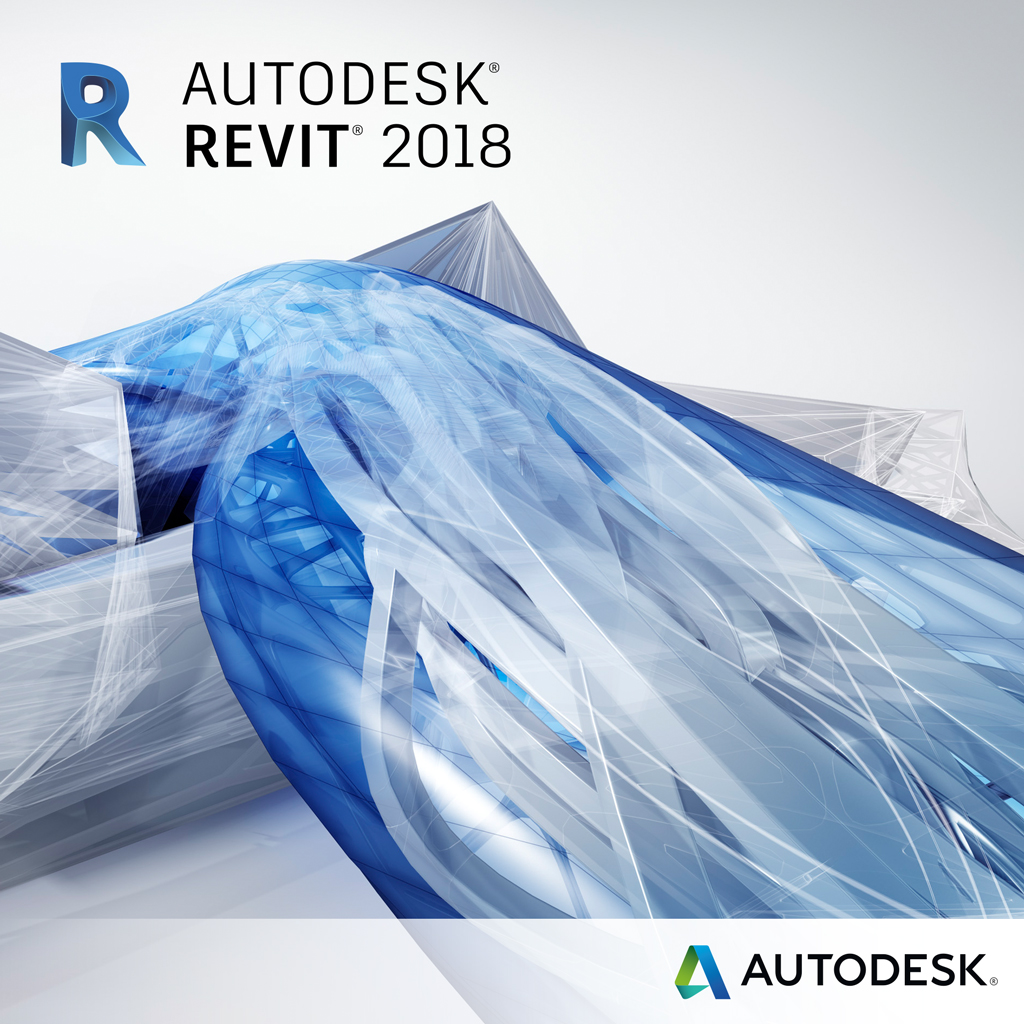 See the layout of your electrical system:
When you want to visualize the electrical layout, PowerCad-PNL creates a live 2D line diagram of all your panel boards and their interconnections. Quickly find any panel board in your design.
Simplify Renaming:
Using just one global view of your panel boards, you can edit and rename them all. Fast.
Find All Non-Connected Panel Boards:
On the live 2D line diagram, non-connected panel boards fall out and are displayed in a clear, separate list. Jump to them in your Revit workspace and fix the design.
Analyse Your Loads:
PowerCad-PNL displays the loads on each panel board. It's easy to review your power distribution.
Display Cable Lengths:
See your cable lengths between panel boards, so you know which runs might be too long. Estimators can begin more accurate job pricing too.
Export to PowerCad-5:
After you've completed your electrical panel board layout in Revit MEP, bring your design into the PowerCad-5 workspace where you can complete your detailed design.